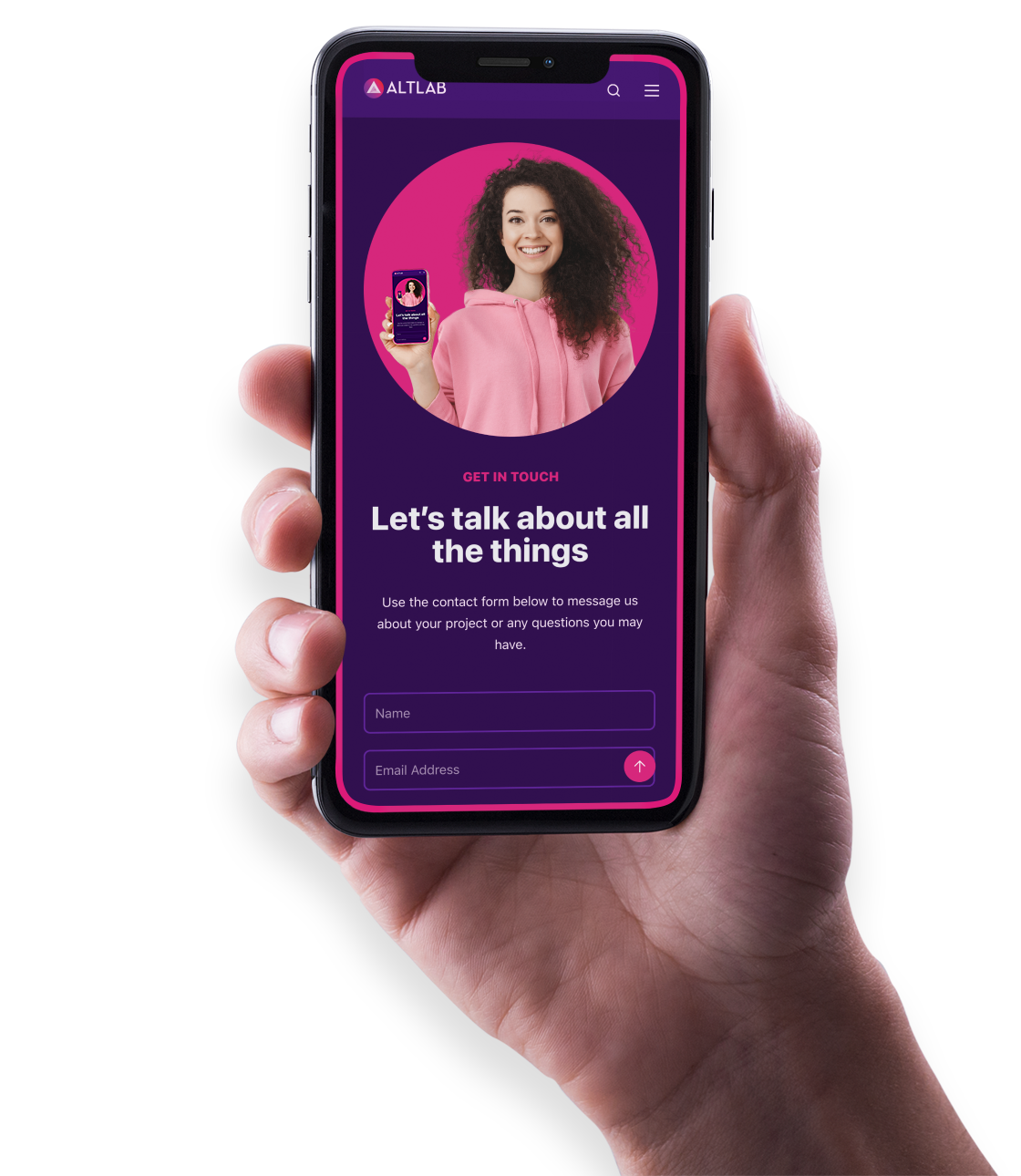 Our talented designers blend aesthetics and functionality to create visually stunning and user-centric digital experiences.
Our skilled developers transform innovative ideas into robust and scalable web solutions using cutting-edge technologies.
Our marketing expertise drives targeted traffic, increases conversions, and amplifies brand visibility.
We pride ourselves on being a customer first company, and it is also informs our approach to getting the best from outside vendors.
Amazing experience working with you! I appreciate your professionalism and being so well prepared with details + your quality feedback. Thank you so much!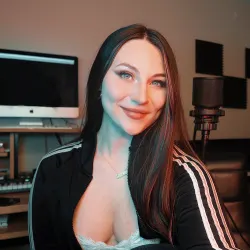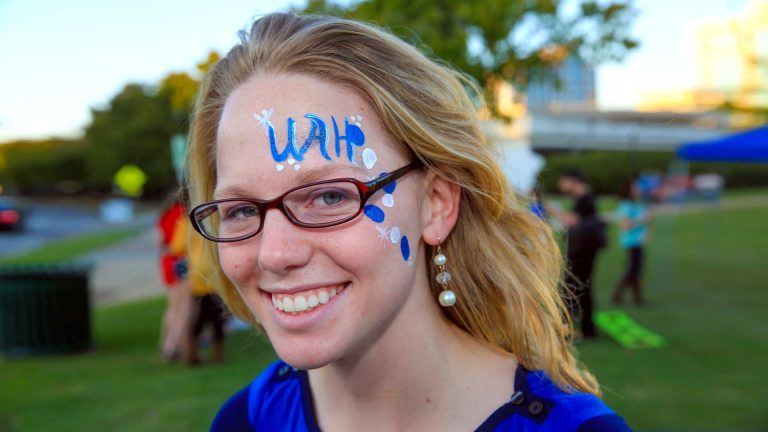 Case Study The University of Alabama in Huntsville Proposal Background on the proposed addition to the UAH website. Process The process used to create and build the addition to the site. Project Final result of the dynamic content project for…
Read More

Case Study: The University of Alabama in Huntsville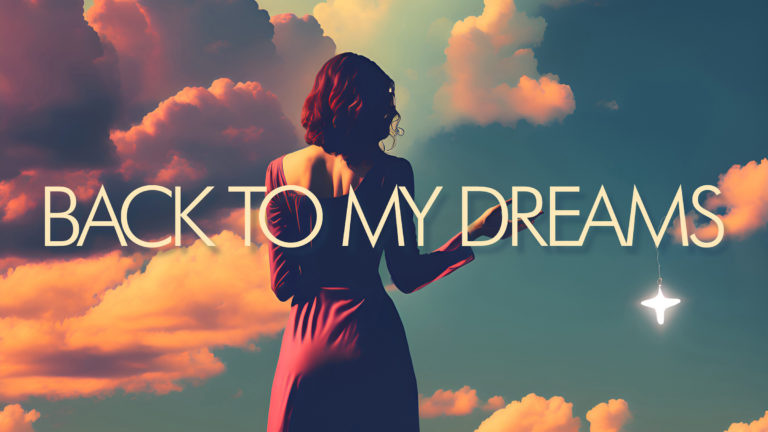 The "Back to My Dreams" website provides a comprehensive overview of the design and development process behind this unique and personal musical project. It delves into the creator's endeavor to surprise their spouse with two custom pop songs as a…
Read More

Back to My Dreams
Drop us a line with any questions you have about our company, website, design work, and more.