and Web Design Solutions.
* All these numbers are meaningless, by the way.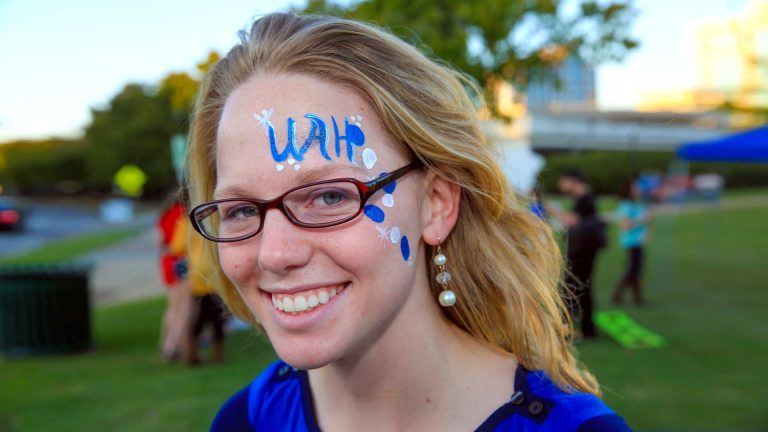 Case Study The University of Alabama in Huntsville Proposal Background on the proposed addition to the UAH website. Process The process used to create and build the addition to the site. Project Final result of the dynamic content project for…
Read More

Case Study: The University of Alabama in Huntsville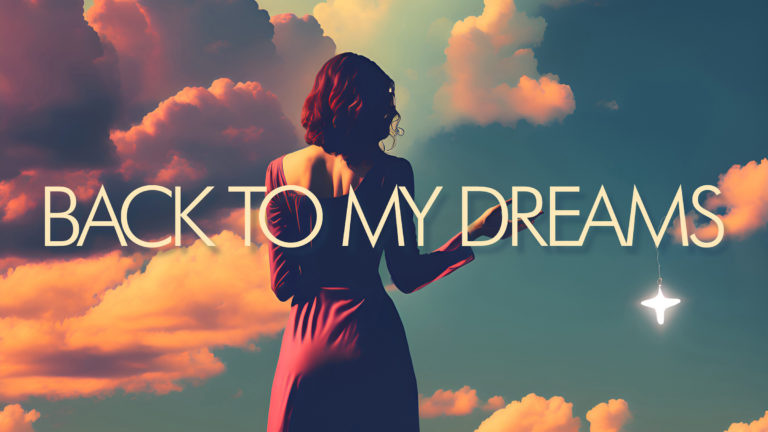 The "Back to My Dreams" website provides a comprehensive overview of the design and development process behind this unique and personal musical project. It delves into the creator's endeavor to surprise their spouse with two custom pop songs as a…
Read More

Back to My Dreams
We take pride in collaborating with a diverse range of clients, including startups, small businesses, and established enterprises. Our client-centric approach ensures that we deliver tailored solutions that meet their unique goals and drive tangible results.
Would you like to stop hotlinkers? Is your web hosting bandwidth bill growing each month? Looking for web hosting? Here is information on using an .htaccess file to stop hotlinking and bandwidth theft. How Do I Stop Hotlinking and Bandwidth…
Read More

How to Stop Hotlinking and Bandwidth Theft
Did you receive a notice that you are hotlinking an image on someone else's server and warned to stop doing it immediately? Would you like to prevent hotlinking of your image files with an htaccess file? Even on a cheap…
Read More

So You Have Decided to Hotlink and Steal Bandwidth
Would you like to get in touch?
We invite you to reach out with any questions or discussions you would like to have about your next project.